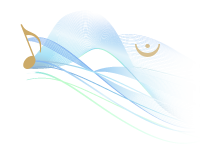 In 1997Cantor Ira Bigeleisen and Rand Harris formed a choir to perform Jewish music in the Los Angeles area and to represent the United States' second largest Jewish community at the 18th Zimriyah Choral Festival in Jerusalem in 1998. They named the group Los Angeles Zimriyah Chorale (LAZC) and invited renowned conductor, composer, arranger and music scholar, Dr. Nick Strimple, to be its Music Director, in which capacity he continues to serve with distinction.
The choir's appearance at the Festival held at the Hebrew University in Jerusalem received wide acclaim for both its performance and its repertoire that featured music written by some of Southern California's most gifted Jewish composers.

The Mission of the LAZC is to present music that is Jewish by tradition or by subject, to audiences in the United States and abroad, with emphasis on Southern California, Jewish composers.
The Chorale continues to perform extensively throughout Southern California and around the world

The Photo Album from the 1998 Zimriyah in Israel is now online for everyone to view or print.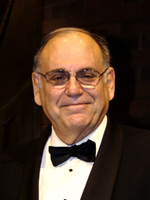 Rand Harris
.